Living well in Elanora,
Queensland
Properties For Sale
If you're searching for a home base to enjoy everything Elanora has to offer, look no further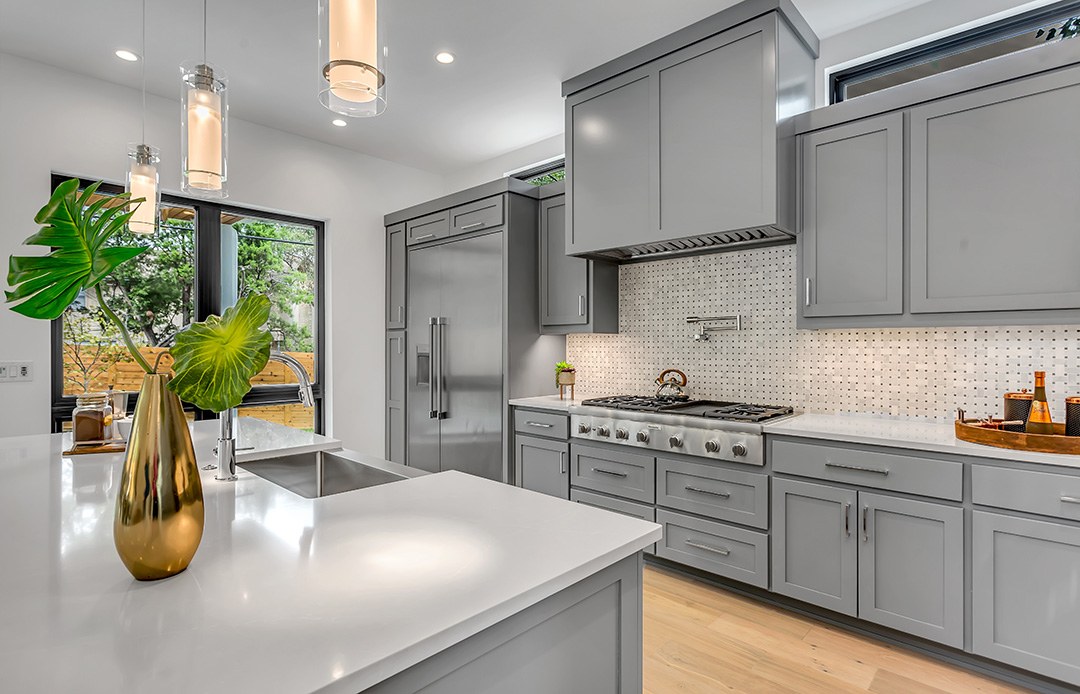 Sell my Property
Searching for real estate professionals to guide you through the selling process? Look no further.
"Rated 5 stars for service by our valued customers"
Justin Burdett
We bought our house through Alex.
I must say I was really happy with all the help she gave us, speaking to our mortgage broker and helping sort out the bank valuation when it hit a snag.
I wouldn't hesitate to use these guys again in the future, if we ever decide to sell our house.
Aimee Hansen
Alex and Jason were great! We sold quickly and professionally!!
They both helped take some of the stress off us, to allow us to focus on the move.
Reliable agents that I would recommend when selling or buying!!!
Oliver Brass
We had a great experience selling our house with Alex and Jason.
For our first house sale they were able to talk us through every step. They were great at communication with our tenants and really got them on side.
Thoroughly recommended.
Frances Oyen
We would like to say THANK YOU to Alex and Jason. Best profession team.
About 13.5 years ago we bought our house through Alex and we have decided to sell through Alex and her Son Jason. (Sold early 2019) Best independent agent, who KNOWS the market.
Their Devine knowledge has helped us to sell the house at its best in this uncertain market. Both have good relationship with everyone – us the seller, the buyer and the tenants.
The best is the after sale – they still keeps contact with the us, the buyers and solicitors.
Happy sellers – Thank you again Frances and Peter.
Jessie Mitchell
Alex and Jason did a fantastic job selling my home and encouraging me to present my home to the prospective buyer.
They even went above and beyond to assist me with moving my belongings upon sale.
A very personalised customer service focus.
Terri Bateman
A big thank you to Alex and Jason.
This is the third time I have used their services and each time they always get the job done in an efficient, friendly and professional manner.
They are responsive, keep you well informed and ensure the process is carried out as stress free as possible. I would highly recommended them to anyone who is buying or selling a home.
Graham and Trish Offord
We would like to thank you both for the professional and personal way in which you helped us in the sale of our home.
From start to finish we were fully confident in your ability to get the best possible price for our property, as it turned out, exceeded our expectations.
Everything was explained to us, paperwork was clear and easily understood, photos taken were of high quality and feedback throughout the whole process kept us informed every step of the way (even though we were overseas for part of the time).
We would not hesitate in recommending yourself and Jason to anyone wishing to sell.
We were very impressed with how you conducted the open for inspections and the low commission fee was also a bonus which saved us a substantial amount of money.
Overall, a very positive experience for us – dealt with by Alex and her son Jason with honesty and integrity.
L Klein
When Alex listed our house there was always a constant flow of people to view, individually or at open house.
Those interested came back on a number of occasions making offers.
Alex kept in constant contact with us and with and all prospective buyers showing them the positive aspects and the beauty of the surroundings.
Being extremely run down it was a difficult property to sell needing a complete kitchen, bathroom and pool renovation plus much more, many offers were below that which we were prepared to accept.
Only for Alex pointing out the fact that a restoration could turn this house into a `million dollar` property, I am sure we would not have received the money we did for which I am eternally grateful to her.
Robyn And Jack
Just wanted to say a big thank you for selling our property at Elanora in such a short time frame.
You were so professional and kept us informed right the way through the process.
The price you obtained for our property was absolutely fantastic and was well above what we thought we would get.
Your advice and marketing approach to get the highest price worked well. It has helped us enormously in buying our new property.
We will highly recommend you to our friends who may want to sell in future.
Thank you again for all of your help.

P.O. Box 905
Elanora, QLD, 4221